About
I am a music collector, and I have lots of friends who needed an outlet for their excess CD and rare vinyl music collections. On the next few pages you will find what we hope you will purchase; vinyl record albums & 45s, CDs. These are in my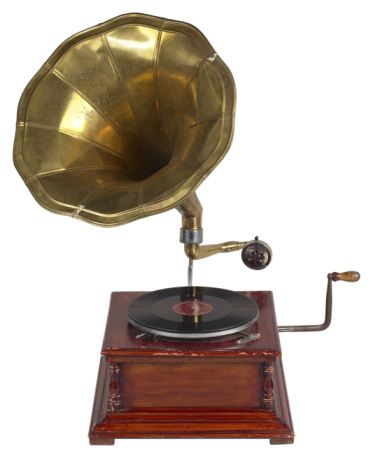 basement, no store, so if in South Western Michigan (Kalamazoo, MI area) and you want to stop in call us and we can set up something.
We have Vinyl Records, Collectors Records, Vintage music, Vintage Record, in Kalamazoo, MI, TX, NY, & CA: including out of print albums, rare vinyl records, music collectors records, collectible records, bad boys blue records, 12″ dance records, Beatles records, jukebox records, 45′s, CDs, LP records, music records, out of print LPs, vinyl LP records, and detroit rock.
Do you have record albums or 45s to sell?
Turn to Bill Krohnís Boulevard Records in Kalamazoo, MI, where youíll find the best selection of CD and record albums as well as selling assistance. We have many years of experience selling vinyl records and out of print LPs, so feel free to contact us for ordering or selling. We also do Vinyl to CD conversions of your favorite old records that come out sounding better than your average CD. Higher bitrate sampling up to 28 bit.
THANK YOU VERY MUCH,
Bill Krohn
Members of:
Click on the images below to view our seller stats and customers feedback.